Once a member, this quality and commitment to safety and best standards is ensured by way of an annual audit, which is now SSiP recognised.
Below are some examples of what the audit scrutinises, but why not have a look at the full audit? With the duties that the new CDM and Work at Height Regulations place on clients to employ competent contractors, you can be sure that you're employing a company who have been audited and comply with best practice by using a FASET Member.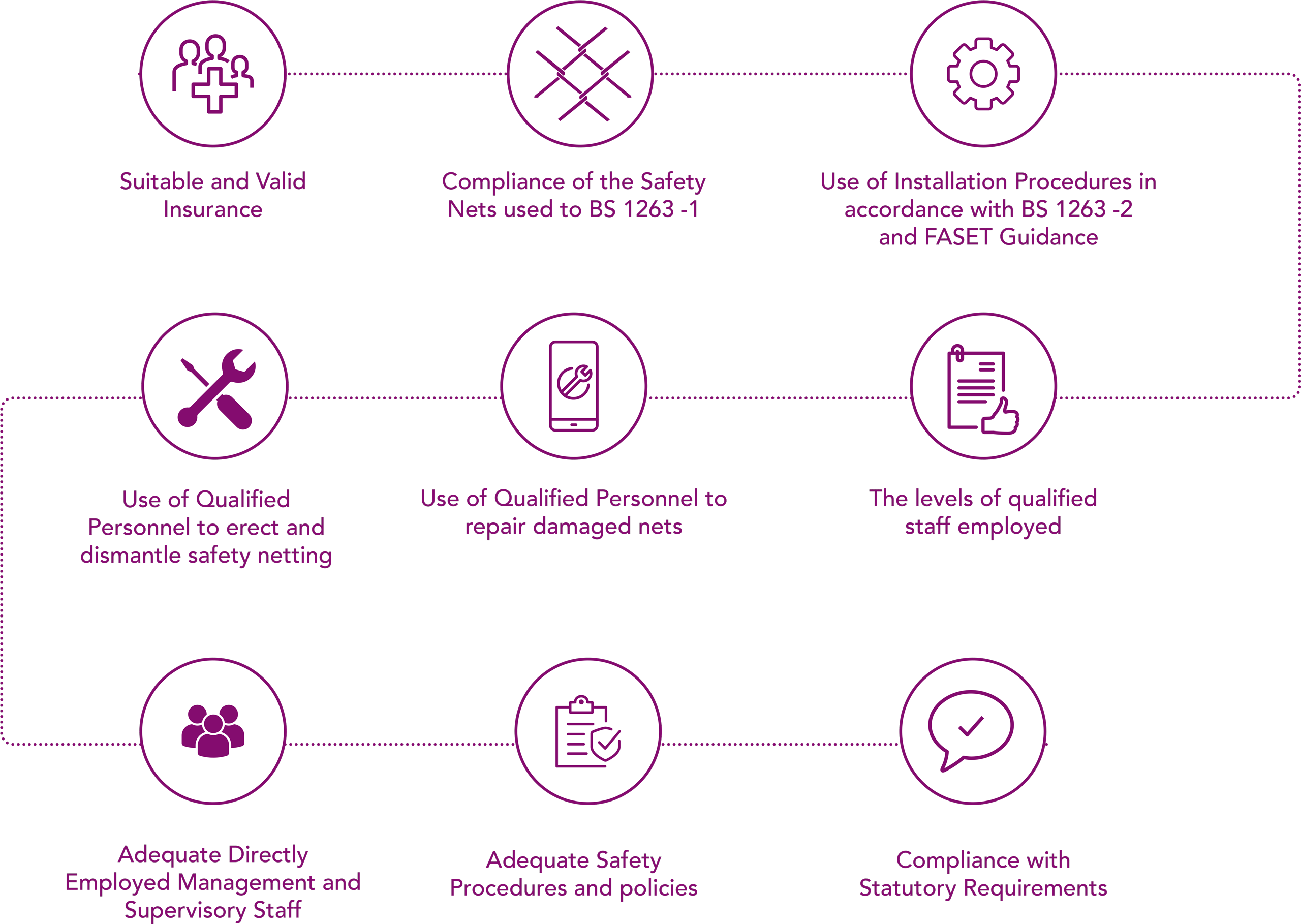 This list is by no means exhaustive.
Remember: evidence of FASET Trained Personnel is not a guarantee that the company is a FASET member.
Please visit the Member List on this website and ask to see the companies Annual FASET Membership Certificate and their SSiP Accreditation Certificate.
If you use a non FASET Company, will your Safety Nets work if they have to?
FASET MEMBER LIST
With such a rigorous audit, why would you risk not using a FASET Member?
As a minimum, all of our SSiP accredited members have:
Public and Employers Liability Insurance
Appropriately qualified operatives and a commitment to training
Products that conform to the relevant British and European Standards and Codes of Practice
Health and Safety Policy
Significant proportion of directly employed management and supervisory staff
Below is a full list of FASET Members, or if more convenient, type your post code here for a list members that work in your area: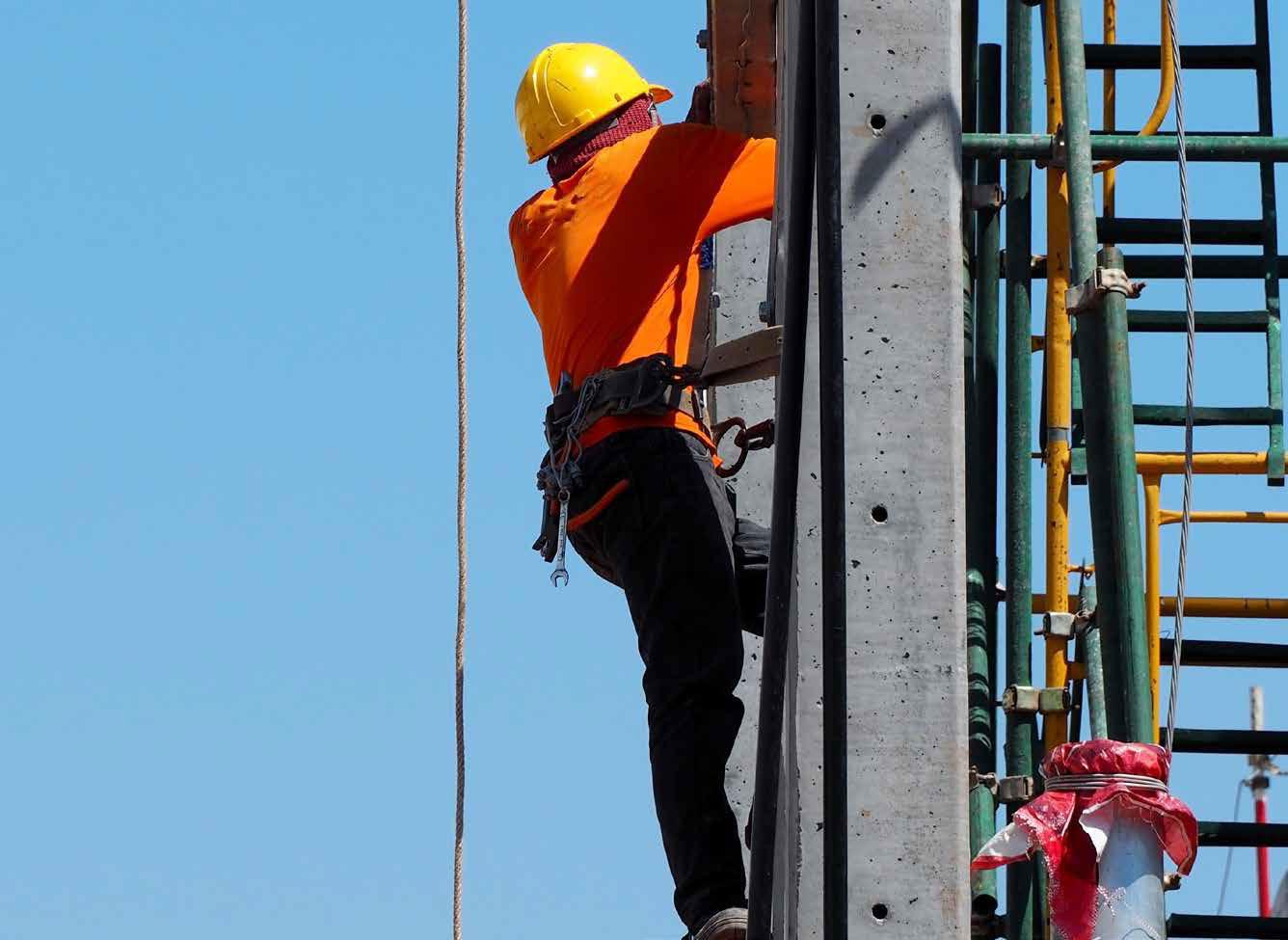 BECOME A MEMBER
REQUEST A PACK TODAY!