Platform Decking Update
We recently issued a statement warning using of platform decking not to mix components from two or more systems as this could have serious safety implications. Further to this, Managing Director Tony Seddon delivered a webinar on using platform decking, including the do's and don'ts and the benefits. You can follow the link to read all updates on Platform Decking, including new released guidance, and view the webinar.
WHO WE ARE
FASET (Fall Arrest Safety Equipment Training) is the established trade association and training body for the safety netting and temporary safety systems industry.
FASET has long been a foundation in supporting its members with expert quality guidance, dedicated working at height training and exclusive membership benefit schemes all with the intention of promoting a safer way of working. Falls from height are still the leading cause of death in the workplace, and that's why we strive to achieve extremely high standards with our training, courses and guidance and that is shown through our trusted and reliable contractors, manufacturers and trainers in the industry. Being a FASET member is a symbol of trust and ensuring complete peace of mind when businesses choose our members to partner with. All members undergo a rigorous audit which is now accredited by SSiP and is therefore mutually recognised with other health and safety assessment schemes, vitally important if you or your colleagues work at height.
FASET Members work collectively to create a great amount of free to access guidance which can be downloaded from this website to help those working at height. The guidance created provides good practices for contractors and provides understanding of the working at height industry for clients.
Read more
FASET IN MOTION' WHY CHOOSE FASET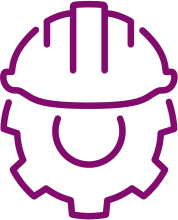 All members undergo a rigorous audit which is now accredited by SSiP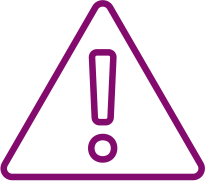 Members work collectively to create a great amount of free to access guidance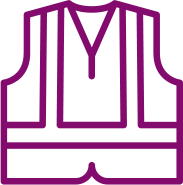 Height training courses designed to enable candidates to obtain a CSCS cards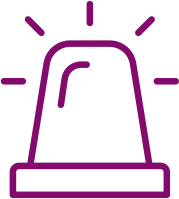 Exclusive member benefits to help your business grow
INTRODUCING OUR NEW QUARTERLY NEWSLETTER
"Height training and safety is such a critical area that it demands common standards and levels of competency that reflect the collective knowledge and expertise of industry experts. Every piece of guidance published by FASET is designed to do just that, and any company that ignores that guidance is potentially putting their employees at risk. We understand the imperative nature of falls from height in our industry."

"FASET provide a great wealth of resources to aid our business to work at height. The courses they offer along with their providers are articulated in a straightforward and simple manner. Since the revised height regulations came into effect, FASET have guided us to work smarter and more efficient."

"My company insists on using only FASET member organisations whose employees have been FASET trained, adhere strictly to FASET guidance and, crucially, are regularly audited to ensure that they meet the demanding standards of the Association. Their working at height training, especially safety netting and temporary safety systems training is paramount, especially given the importance of working at height"
WE ARE HAPPY TO HELP
Do you work at height and need advice?
GET IN TOUCH
INTERNATIONAL
FASET (Fall Arrest Safety Equipment Training) has authorised manufacturers and  members to deliver FASET Safety Net Rigger Training and Assessments in Italy, Spain,  New Zealand, and Australia.
FASET is internationally recognised as the industry expert and looked to for guidance on Safety Netting and Temporary Safety Systems. Wherever you are, FASET are able to offer guidance and training if you work at height.