Recognition

Becoming a member of FASET, the first and obvious benefit of membership is recognition – in this case a proud member dedicated to advancing working at height safety in the industry. Membership signifies that your organisation works to the extremely high standards FASET operate at. Relevant contractors will often only work with FASET members. Membership entitles you to display FASET logo at your premises, printed materials and all other forms of communications for your business.
Support Services
The second main benefit of membership is access to the a range of services available through the FASET approved supplier scheme. Having a collective membership market for support services has enabled us to develop and deliver a range of support for members at affordable prices – in some cases even free. Examples include exclusive Toolbox talks for latest industry insight, discounted profile raising, insurance brokers schemes, solicitors discount schemes and more. See below for more details.
BRITISH STANDARDS DISCOUNT
Following negotiation, FASET members are entitled to a 30% discount on all British Standards.
Standards can be ordered via FASET in Hard Copy or PDF where the discounted rate will be provided. Simply let us know the standard number and we will do the rest.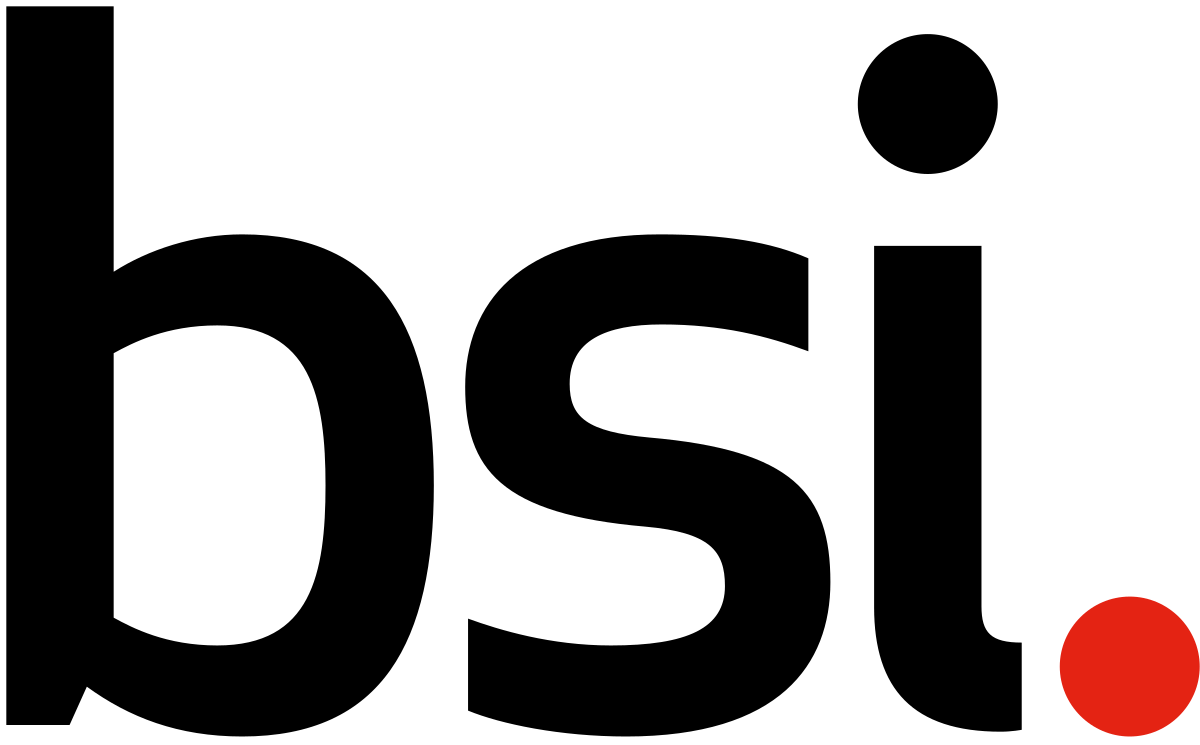 CREDIT REFERENCE AGENCY DISCOUNT
FASET can offer all members exclusive discount through their preferred partner, entitling them to 25% off their standard subscription. Additionally, our partner is a specialist in the construction industry for added peace of mind.
They offer prevention and recovery of bad debts at very competitive rates with tremendous attention to detail & commitment.
TOP SERVICE DISCOUNT
Top Service is the only credit reference agency for the construction industry. For over 30 years it has helped traders to avoid problem payers and reduce their bad debt, FASET members can take advantage of a 25% discount on their monthly service. Rather than paying £39.00 + VAT per month, the discounted price for our members is £29.25 + VAT.

Want to discuss membership? Contact us today