The FASET Annual Awards 2021 took place on 25th November at an outstanding event at Tewkesbury Park, Gloucestershire.
We would like to thank everyone who took part – each of you makes an important contribution to our aim of improving safety for those who work at height.
Thanks also to Business Daily Group for sponsoring the champagne reception at the event.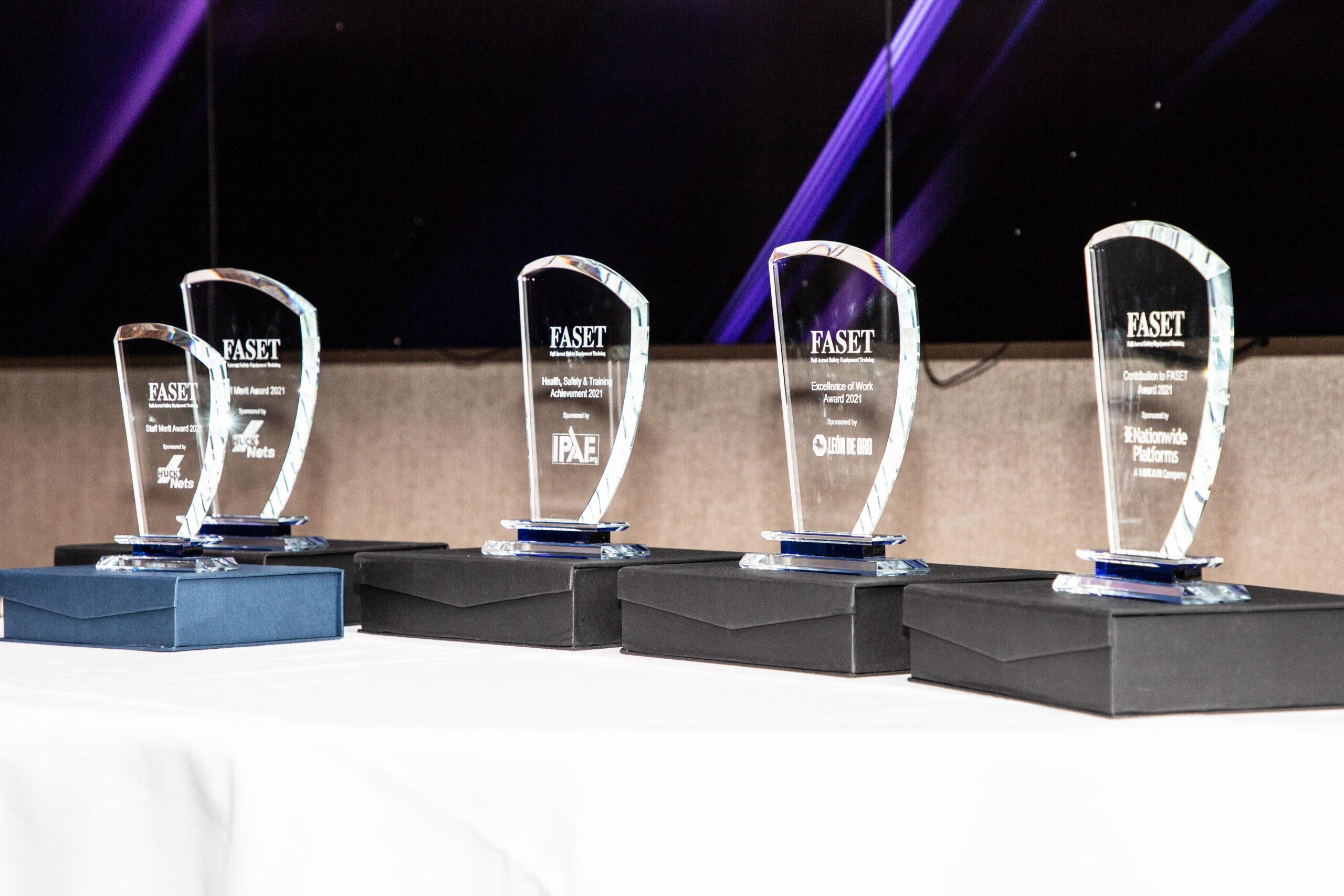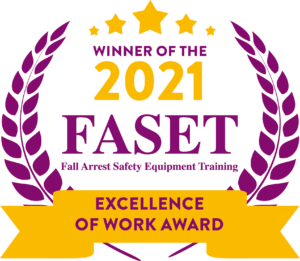 Excellence of Work Award
Congratulations to
Job Safe Ltd – Winner
and to
Composite Profiles UK Ltd – Highly Commended
Sponsored by
Leon de Oro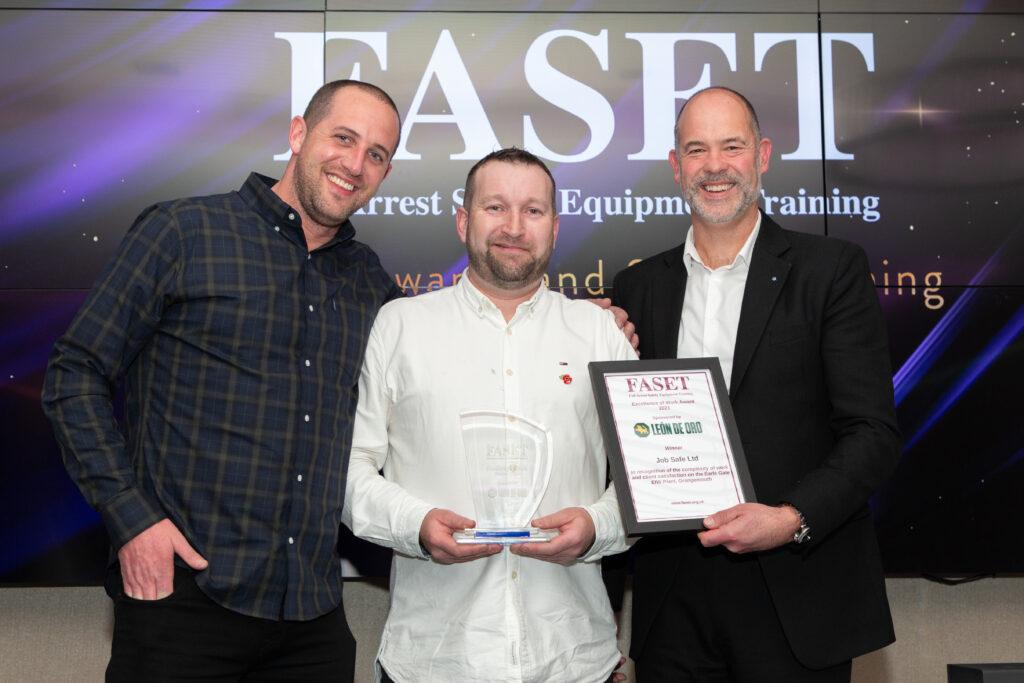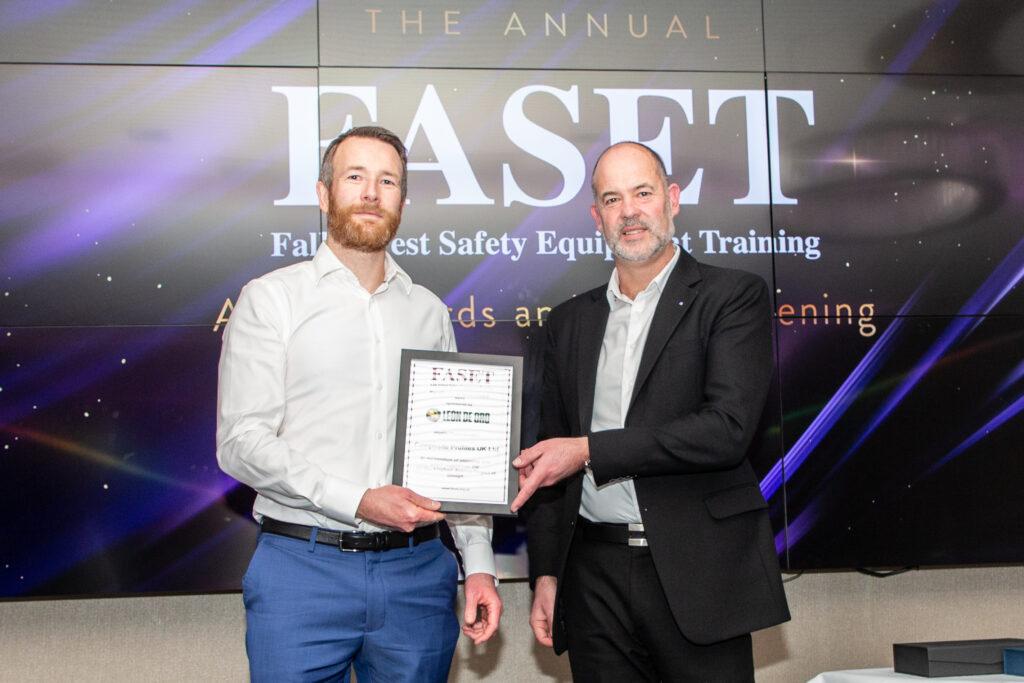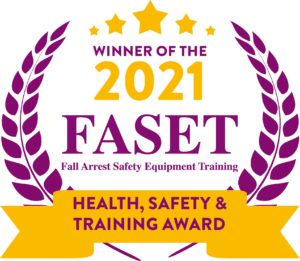 Health & Safety and Training Award
Congratulations to
Trad Hire & Sales Ltd – Winner
Sponsored by
IPAF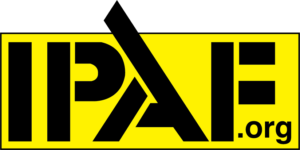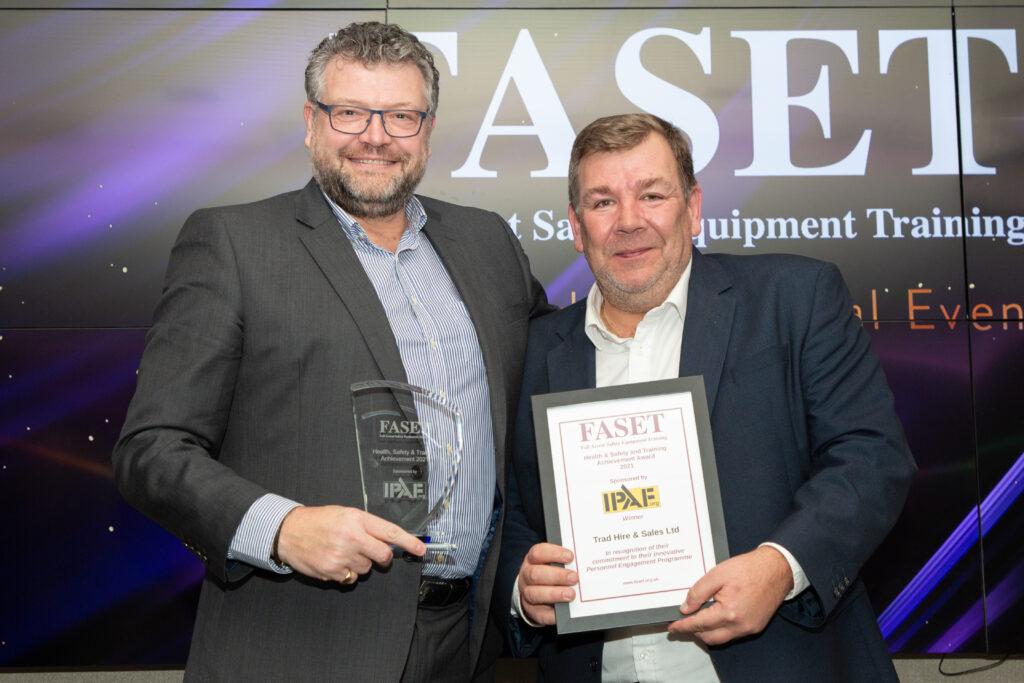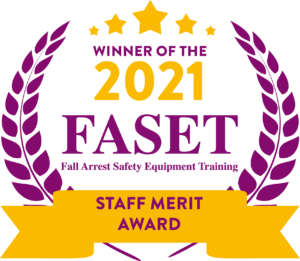 Staff Merit Award
Congratulations to
Lewis Wooldridge of Revnet Safety Systems Ltd – Winner
Sponsored by
Huck Nets (UK) Ltd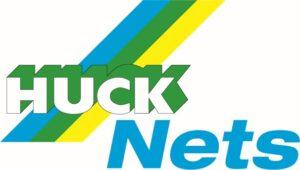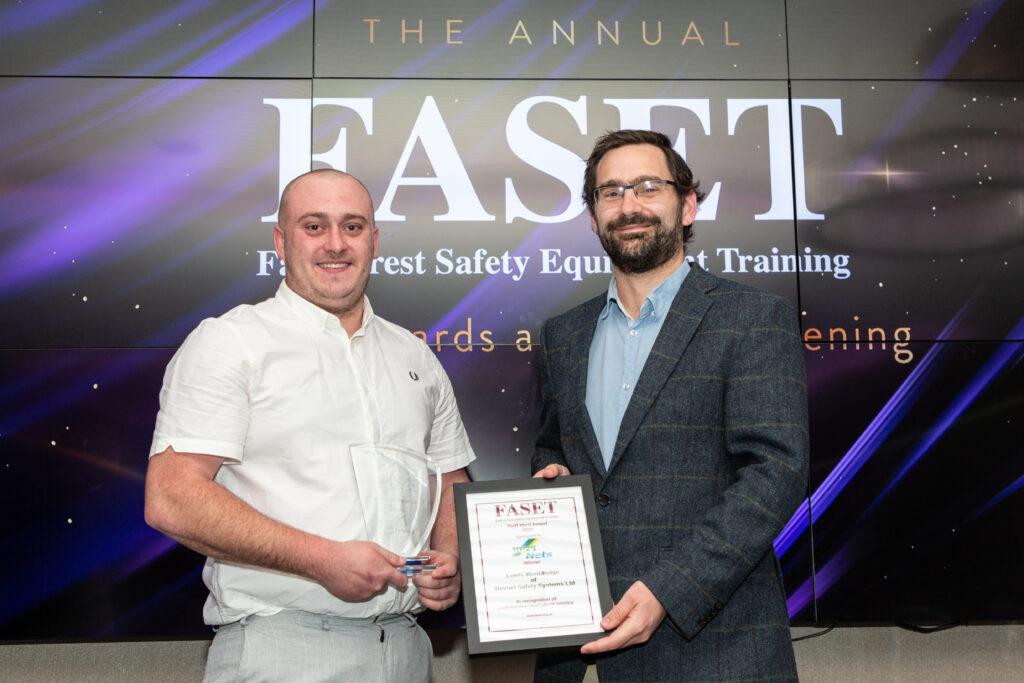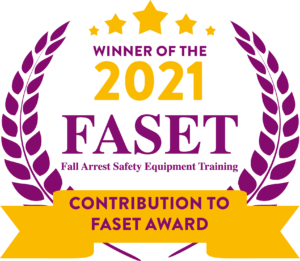 Contribution to FASET Award
Congratulations to
3 Education – Winner
and to
Chris Bateman – Highly Commended
Sponsored by
Nationwide Platforms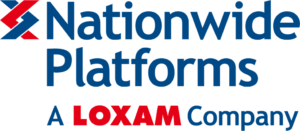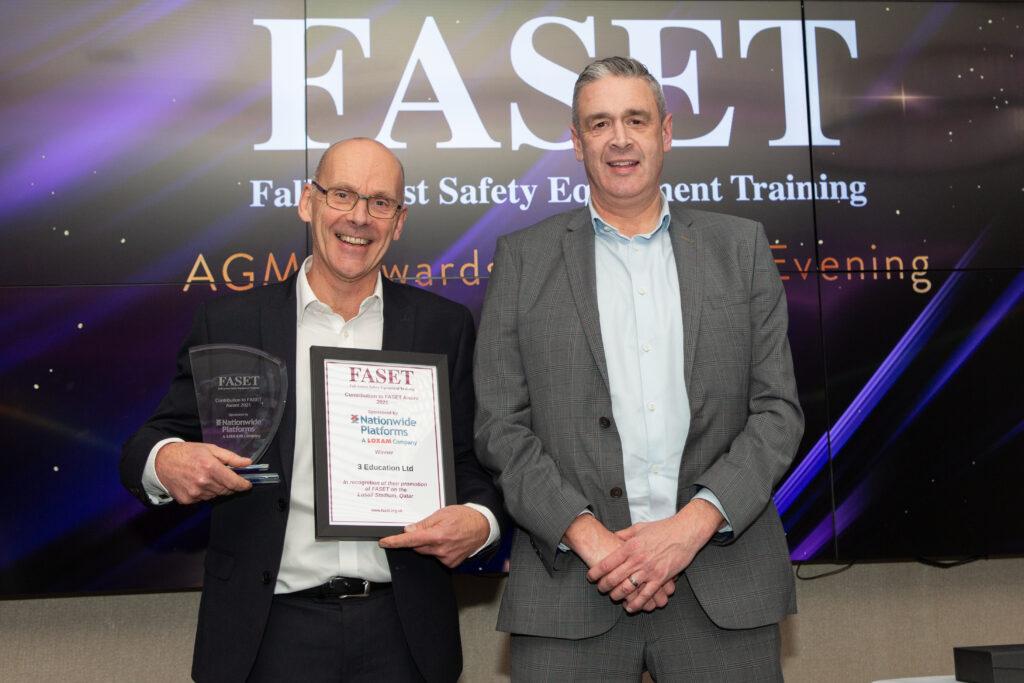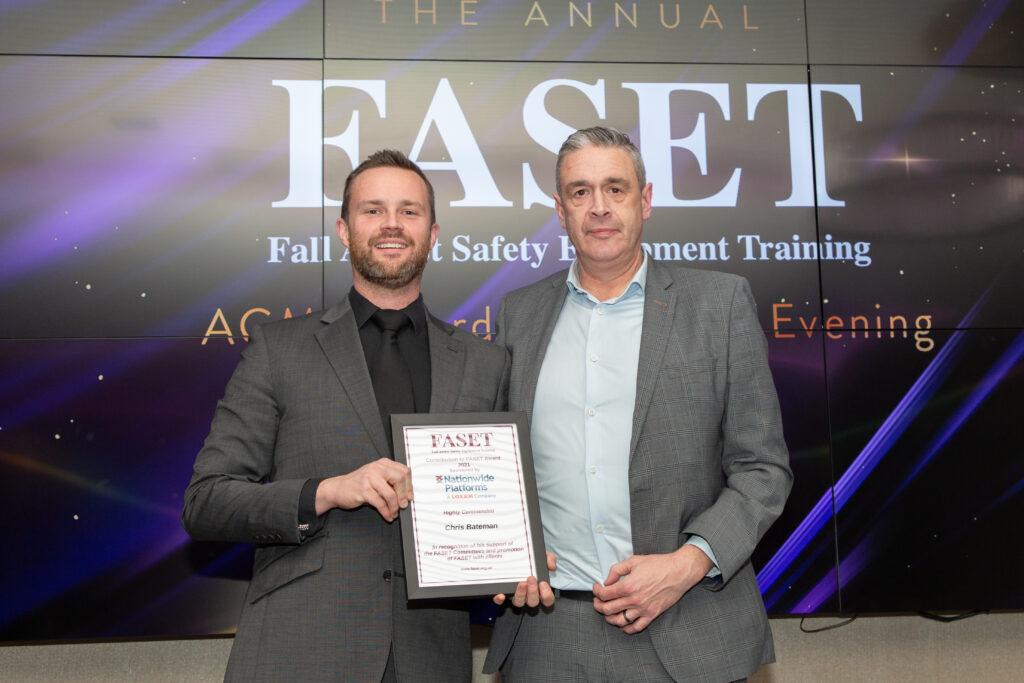 Gallery
Past winners
2019
Excellence of Work Winner PMC Safety Netting Highly Commended Structural Metal Decks Ltd
Health & Safety and Training Achievement Joint winners Trad Safety Systems Ltd and Beresford's Flooring Ltd
Staff Merit Joint winners Kevin Mooney and Robert Bennett of Onestop Safety Netting & Edge Protection Highly Commended Phil Tarry of Nationwide Safety Netting
Contribution to FASET Winner Mark Keily of Nationwide Platforms Highly Commended Paul Martin of Onestop Safety Netting & Edge Protection